HELLO. WE ARE
STEVENS & COVE.
WE HELP NEW AND
ESTABLISHED BRANDS
FIND AND KEEP THEIR
VOICES, THROUGH
THOUGHTFUL DESIGN,
PRESENTATIONS
& CAMPAIGNS.
Since 20
08 we have been helping our clients forge new pathways and improve their positions within their unique marketplaces, through thoughtful and fresh design. Originally hailing from Australia, we bring an energy and positivity to everything that we do. A 'can do' approach, with more honesty and less jargon.
We work with high profile nonprofits and esteemed members of the public sector to launch their brands, reports and campaigns and to help ensure their conferences and presentations run smoothly. See our work for QCA and Good Start.

We collaborate with start-ups who are looking for trustworthy partners to help them navigate new territory. Through collaborative workshops, we help to identify each unique personality and bring those faces and voices to key customers. See our work for new start-ups.

We bring intelligence and thought to all of our creative solutions, which are highly effective and often measurable. Our long-term client relationships, award recognition and repeat business are testament to this. See our work for Verterra and for 

health education

.
We are Richard Stevens and Tracey Cove, founding partners at Stevens & Cove. Working directly and collaboratively with clients, we are the people producing and overseeing your project – from start to finish. Over 40 years' combined industry experience mean we know a thing or two about design. And we know how to make design speak for your business or enterprise.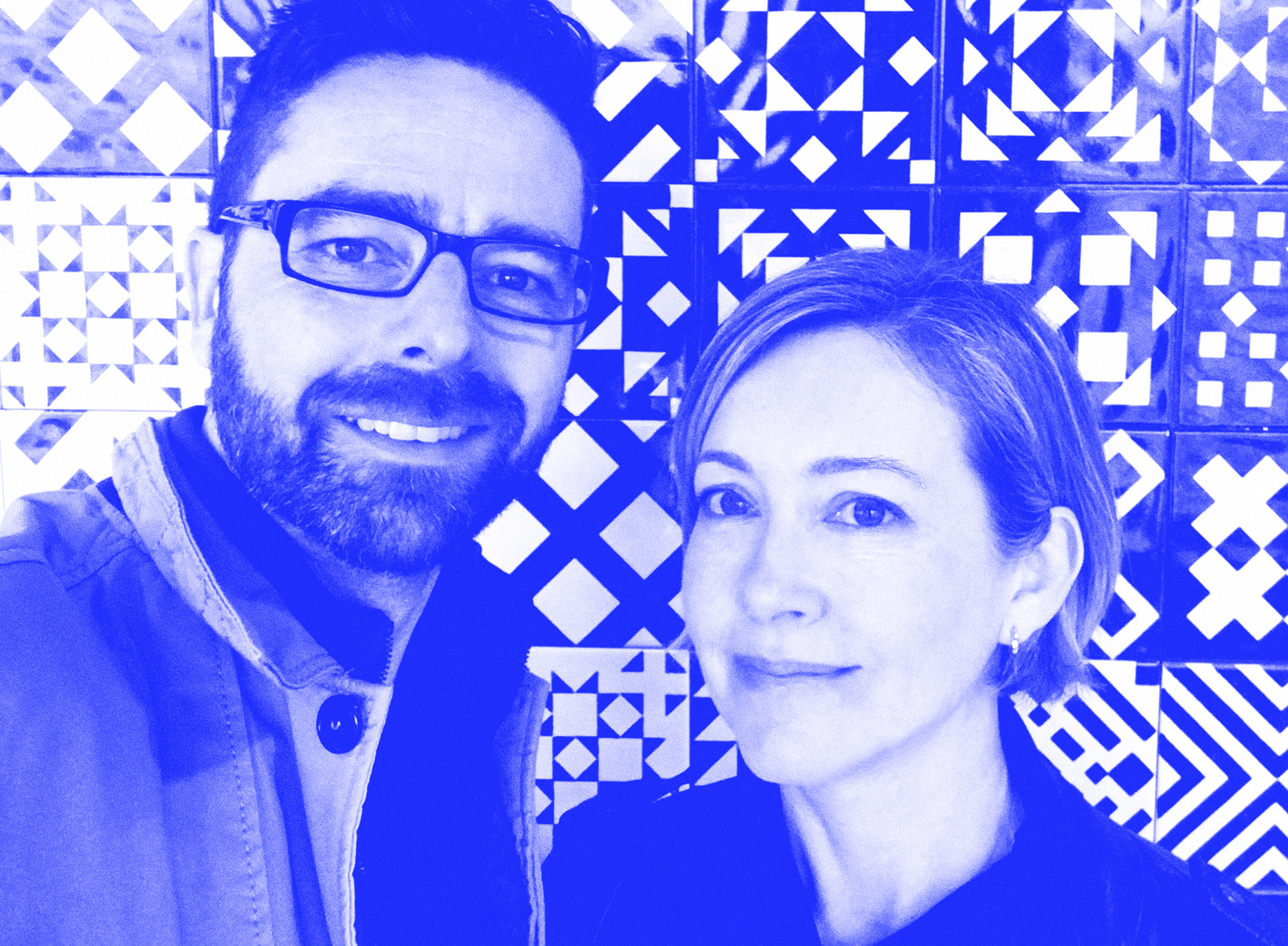 Richard Stevens
is a versatile designer and project manager, specialising in high-end presentations, web and video. He regularly consults for PR and design agencies across London and has produced extensive work for several public health sector departments and global firms. Richard regularly provides on-site training and workshops. 
Tracey Cove
is an integrated designer, specialising in branding. She has produced large-scale projects for internationally recognised non-profit organisations and for the public sector – primarily in health and education. She also regularly creates new identities for small local businesses and start-ups in the creative and culinary industries. Her work has received awards from ARA, BAD and Promax (US).
Stevens & Cove work with a select pool of designers, illustrators, photographers and printers. These relationships are based on many years of collaboration and mutual respect.