WELL DESIGNED PRESENTATIONS, 
WITH HEART
Our presentation expertise knows no bounds. We have created animated, engaging and though-provoking decks for some of London's biggest and brightest. Since 2008, we have been creating decks, literature, promotional materials and interactive PDFs for pitches, campaigns, large conferences and events across Europe. Sample decks available on request.
What we do: Look and feel, animation, interactivity, infographics, training and templates using PowerPoint, Prezi, Keynote and Acrobat.
"Richard is a very talented designer. His skills in PowerPoint are especially impressive.

"
— Sandra Scaturra, Vice President, PIMCO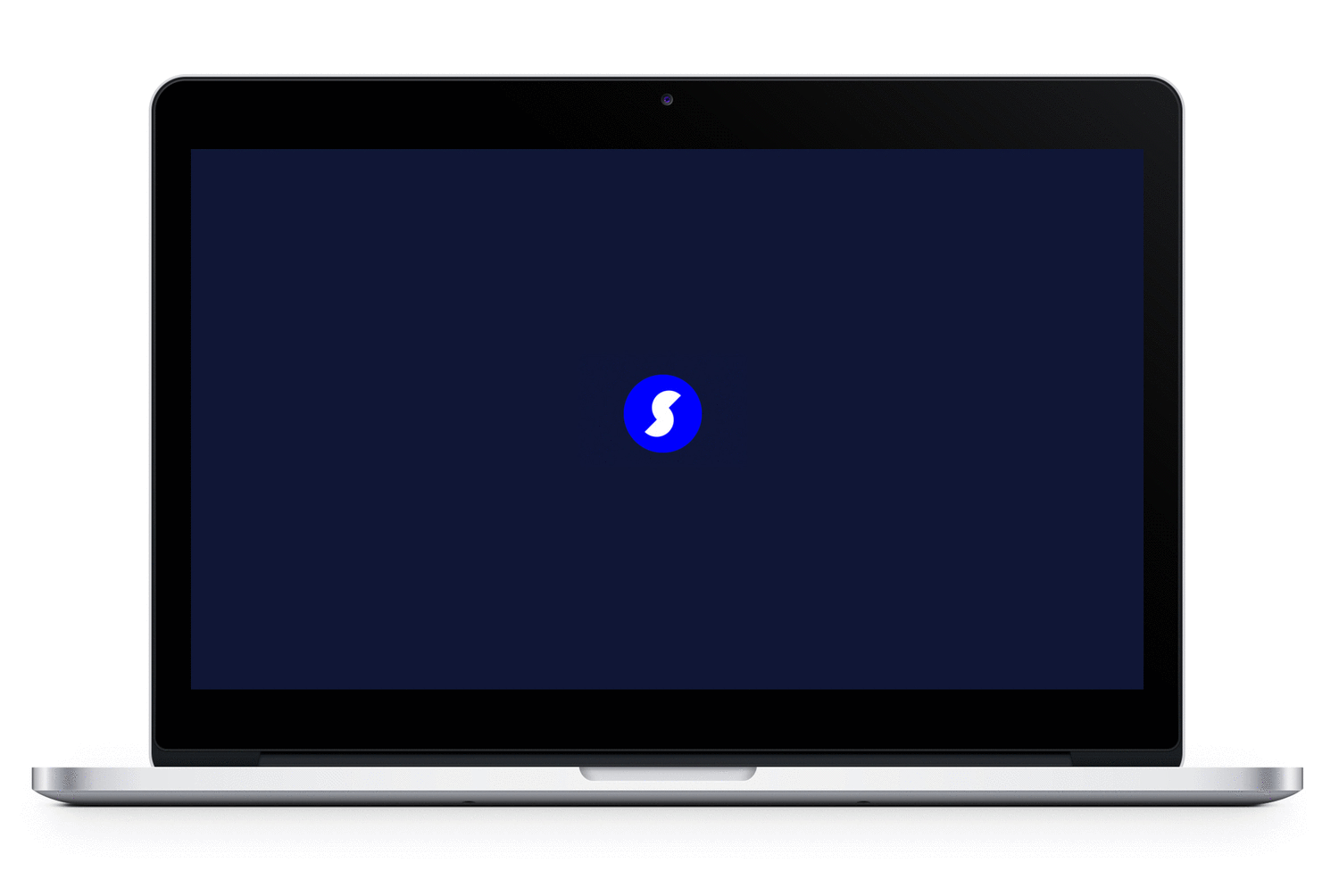 PowerPoint is an often under-rated and under-utilised tool – the possibilities are endless! Our animations can help add interest to your presentation and they can beautifully illustrate key points to help really engage your audience.
An interactive PDF can bridge the gap between brochure and website. Operating intuitively (a bit like a website) it can incorporate targeted information, delivered right into your customer's hands.
Brussels Expo hosts 100+ events every year and welcomes some 2 million visitors. Having expanded their capacity and flexibility with the award winning Palais 12, the Brussels Expo Group hoped to make existing and potential partners aware of updated venue and event potential. We developed a simple interactive PDF 'brochure' to complement the existing corporate style, housed inside a wafer thin USB.
What we did: Interactive PDF – design concept and production.